"Encres DUBUIT", a French company established in 1970 and located in Mitry Mory, near Paris, specializes in the formulation, manufacture and sale of technical and industrial inks for screen printing, pad printing and digital printing. Since its creation, Encres DUBUIT has remained at the forefront of technology by offering customized, high quality and innovative solutions in UV (since 1976) and solvent/conventional inks.
 Encres DUBUIT's expertise is high-technology inks and coatings dedicated to the industrial printing market. Encres DUBUIT serves the needs of global printers worldwide in sectors as varied as visual communication, packaging, cosmetics, automotive, electronics industry…
 Encres DUBUIT is strongly established in international markets. Encres DUBUIT has three plants in France (Paris), Spain (Barcelona) and China (Shanghai), three distribution centers (Publivenor in Belgium, DUBUIT America in Chicago in the USA, an office in the Middle East) and two technical support centers in Belgium (Publivenor) and the United-States (DUBUIT America). Encres DUBUIT is also represented by its distributors in more than 50 countries around the world".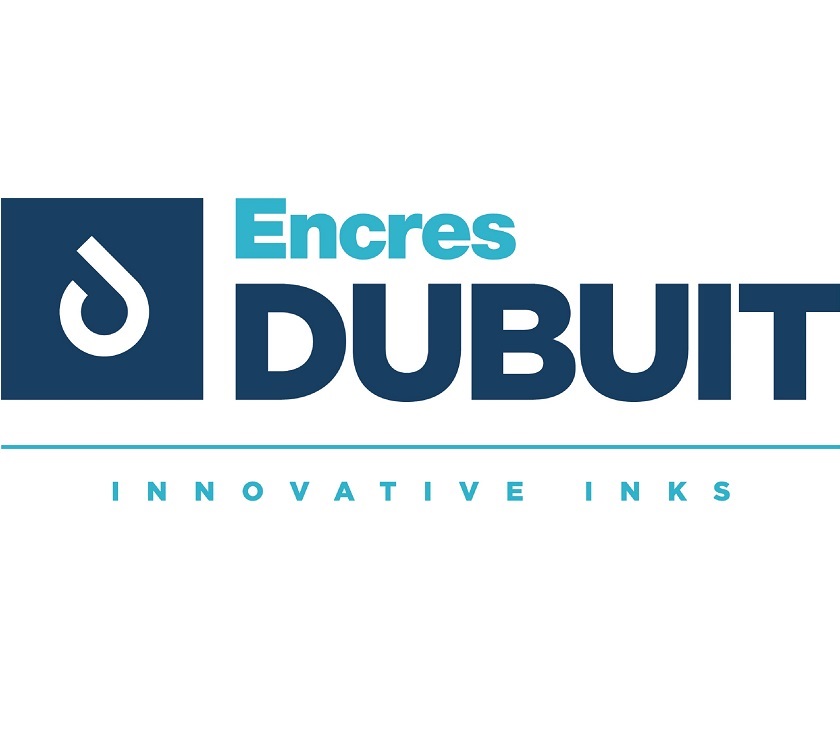 Teca-Print AG
Bohlstrasse 17
P.O. Box - 8240 Thayngen- Switzerland
Tel.: +41 52 645 2000
Fax: +41 52 645 2102
www.teca-print.com
Teca-Print is widely known for producing the world's finest and most sophisticated Pad Printing Machines, consumables like Pads, Inks and Cliché Plates in addition to providing expertise in Automation for the Pad Printing process and non-related assembly projects. We offer precise and streamlined solutions to your decorating needs.